Career Advice in Bangalore
Best career counselling centers in Bangalore
Interview scheduling services in india
Resume building assistance bangalore
Specialist recruitment agency in bangalore
Leadership hiring in bangalore
Leveraging on job placement services
Job placement services from the professional consultants assist the job seekers with appropriate career choice. They assist you with various services starting from resume building to interview scheduling. Job placement services organization will give you a career path. They strive to read your personality and offer job opportunities that best suit you.

You can always look for career development suggestions from job placement services of a placement organization. Most of the time these organization themselves act as a recruiter, with different packages of placement assistances they guarantee job placement services. They work for the employer, at the same help you in guiding your job search. As an external recruiter, they specialize in location, profession, and industry level job search. With the combination of technology and contacts the job placement services focus on helping employers find employees for different assignments.

Job placement services often have input for the decision making, depending on the organization expertise and connectivity in the Industry. Placement service providers hiring process usually involves wide levels and types of organizations. They prepare and place you at the right job with job placement assistance. Their offices will be typically like the employer's premises, and their email and phone will also be associated with the employers.

As an external recruiter job placement services are undertaken in line with your career goal and requirement of the employer. Different placement organization follows different strategize to present yourself in the best light. But you are the one who should be best in figuring out what you want to do, rather vesting the employment option to the placement organizations.
Test Data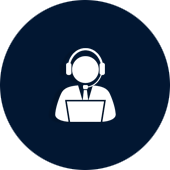 35570 + Satisfied Customers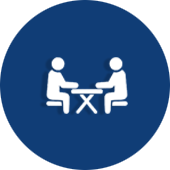 2.84 Lakh+ interviews scheduled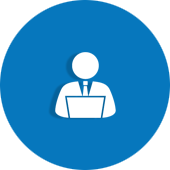 4.61 Lakh+ requirements processed