Paperwork jobs from home in india
Best career counsellors in india
Best job finder india
Recruitment Agencies & Placement Services Bangalore
Specialist recruitment agency in bangalore
Job Placement Consultants in india
Exalt Consulting's Social Initiatives
Dear All,

We are introducing the new program Job Search Assistance Program (JSAP) for unemployed job seeker with low family income . It is absolutely free of cost and beneficial for the those who are extremely in need of job.
Do approach us or refer your friend to jsap@exaltconsulting.in
Check our website www.exaltconsulting.org for knowing the eligibility and application procedure.
Test Data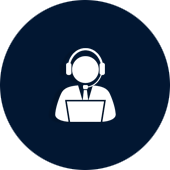 39100+ Satisfied Customers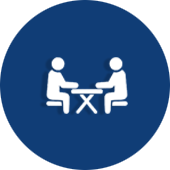 3.17 LAKH+ interviews scheduled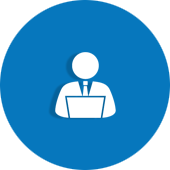 4.80 LAKH+ requirements processed