Paperwork jobs from home in india
Best career counsellors in india
Best job finder india
Recruitment Agencies & Placement Services Bangalore
Specialist recruitment agency in bangalore
Job Placement Consultants in india
Decoding Job change
The perfect job and career definition vary with the journey of life. When you achieve your goals at a specific position, you look out for bigger challenge with a job change. Whether you're already working in senior level position or you're applying for your first management position, learn how to show employers you are capable for the position. Here are few strategies that will help you answer how to decode a perfect job change:

Questions your self

The first step in your journey is to understand your passion. It can be done by questioning yourself on your need of money and life goals. These questions will help you define the passion and your search in life. Recognize your next step and stay focused towards the path.

Enhance your Educational Background

Most of the management jobs or senior level jobs necessitate the candidates with certain educational background. Crack a course or enroll for such business management courses, either online or in a community college. This will help you prostrate your efforts to be capable for the role of the organization.

Pleasant approach

Managers level position look for people who are calm and composed. Since the position involves connecting and communicating with the people in the work environment. Improve your communication skills and prepare yourself for the role.

Job change is will happen only if you look beyond the job description. You need to be an expert of your industry and hold a command of your job duties. Understanding the jobs directly affect your choice of a Job change.
Test Data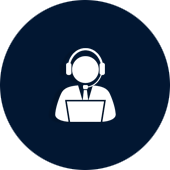 35570 + Satisfied Customers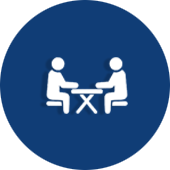 2.84 Lakh+ interviews scheduled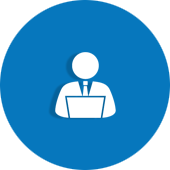 4.61 Lakh+ requirements processed