Exalt Consulting Review of 2018
Yes its not good to live in past but its must to look back and check what we are doing so that we can give a passage to ourselves to improve in upcoming days. So again the time has came to review what we have done in the past one year, i.e. in 2018
The thing which was similar to last year is increase in no. of customers which shows that we have again proved ourselves as a better customer service provider.
In the year 2018 Appx. 8700+ requirements were processed by our placement team which is again a record in itself. Appx 24000+ interviews were scheduled for 2800 (appx.) candidates. Hence we are always proud of our placement team, which is always on the road to improvement.
This year we introduced our new customer care line to make sure all the customer queries get handled efficiently. Appx. 10000+ calls were satisfactorily handled by our Support team. Our support team has also answered more that 5000+ email queries.
In 2017 we had introduced our career blog
exaltconsulting.info
which is a collection of various career articles from across the world. We got very good response to that blog and many readers got benefited through it more than 1400+ readers visited the blog in 2018.
Through the social initiatives we took in the year 2017 , we funded INR 1.4 Lac worth Medicines to Anandwan , Maharashtra in the year 2018.
Last but not the least, Last year we had started daily wisdom sessions in office about mind control, life management, spirituality etc. Those sessions are helping many lives. Our employees have learnt and implemented how to make balance between work and family life, how to improve mental strength and much more. The highlights of these sessions is our employees have came up with various real life experiments through which the wisdom can be demonstrated and soon will be posted in our career blogs and social media.
We would like to thank God and all the people associated with us for their support and cooperation provided to us.
Team ECPS Pvt. Ltd. wishes you happy and prosperous new year. May your life be filled with Divine knowledge and Wisdom.
Test Data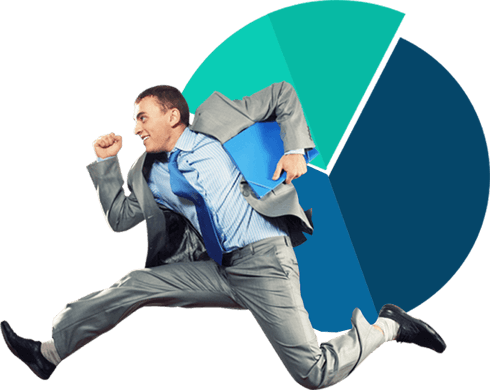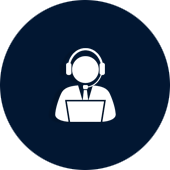 39100+ Satisfied Customers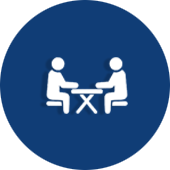 3.17 LAKH+ interviews scheduled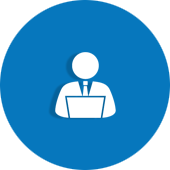 4.80 LAKH+ requirements processed