The philosophy of Exalt Consulting!!
Being a manpower recruitment agency, Exalt Consulting Placement Services successfully integrates corporate strategy and workforce planning to provide assistance that suits your next career development goals.

Whether you are looking to switch job, change career or enhance your career prospects, we have the necessary experience and expertise to help you. Exalt Consulting Placement Services philosophy towards its candidates and clients are simple.

As a team, we focus on earning trust and goodwill of our candidates and clients by delivering best-in- class services. The basic philosophy that revolves around our work culture is we follow proven strategic search methodology to find effective hiring solutions. Working on this philosophy, we have always striven hard to conduct a top-notch training program and unite the right kind of people with the right kind of job.

As a prominent Job Consultant in Bangalore, we play a vital role in offering professional candidates with the right skill. Also, we sworn to provide candidates with accurate and pertinent information about the jobs , client organization, position and including the requirements, rewards and risks involved. Our proven track record in providing an exceptional assistance and support to the candidates and clients has earned us an outstanding reputation.
Test Data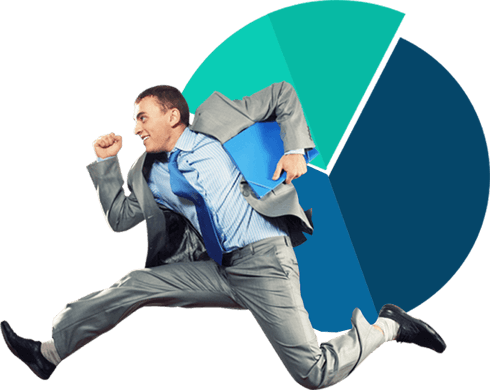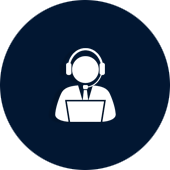 35570 + Satisfied Customers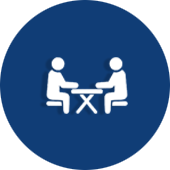 2.84 Lakh+ interviews scheduled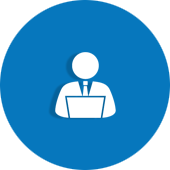 4.61 Lakh+ requirements processed